AutoSock snow socks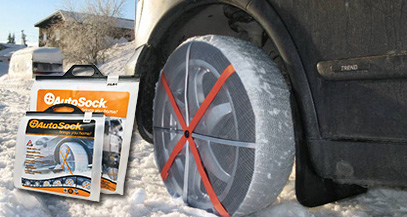 Snow chains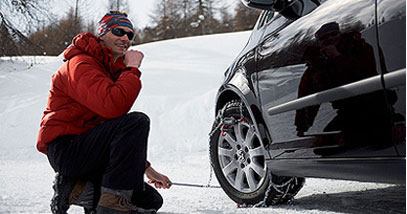 Other great winter travel accessories
We aim to keep good stocks of a range of very useful winter driving accessories. These are all products that our staff use in the business and at home, so we're confident about their quality and usefulness as well as their good value.
Shoe Chains
Shoe snow chains are a simple yet obvious solution to the problem of 'how to stay on your feet on ice and snow'. These VERIGA and RUD shoe chains can make a massive difference between slipping and walking!

Read more about Shoe Chains
Safety Vest

Having a reflective safety vest in your vehicle over the winter months is a very good idea
Long handled ice scraper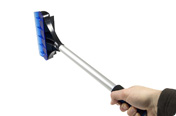 Keep your vehicle's windscreen clear of ice with this long handled ice scraper.
Head Torch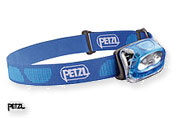 A very practical and easy-to-use head torch with two lighting levels, perfect for almost all your lighting needs