Van Load Stops and Board Stops grip firmly onto the edges of the roof bars restraining loads that could otherwise shift under heavy braking and/or swerving. VAN-RACKS stock Load Stops from RHINO, SAUNDERS and THULE PROFESSIONAL.
If you require roof bars or a roof rack as well as load stops ...
may we suggest you click on the button - right - which will take you to our product finder. You will find pipe carriers as options with the bars/rack for your van.
If you want to purchase load stops on their own...
please view the range below.
6
>> Load stops: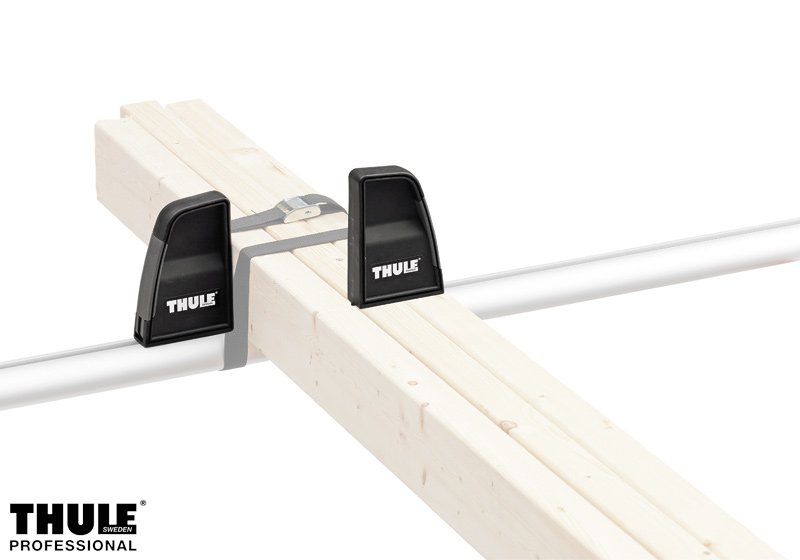 >> Load stops: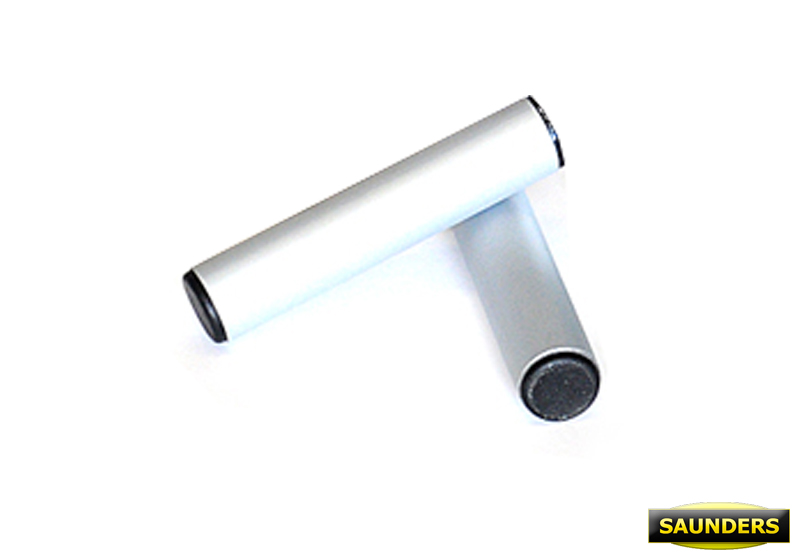 >> Load stops: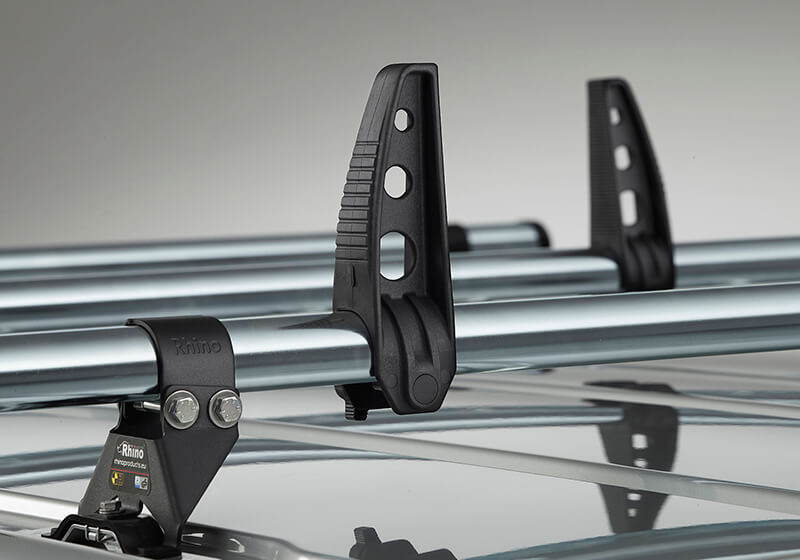 >> Load stops: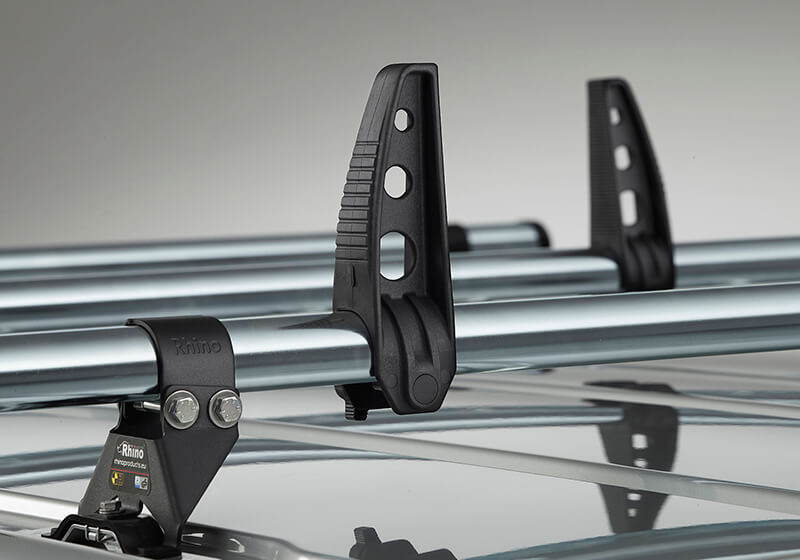 >> Load stops:
>> Load stops: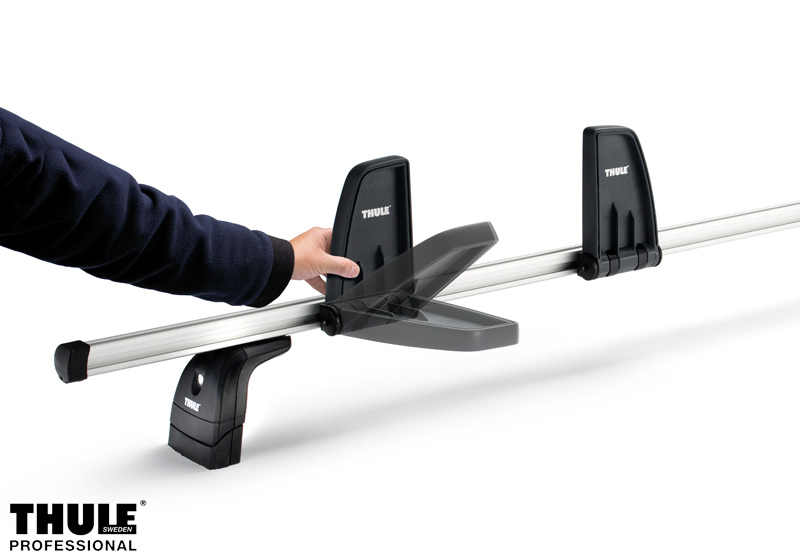 All our prices exclude VAT