8
>> Safety accessories: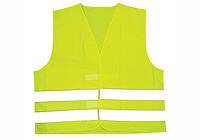 >> Safety accessories: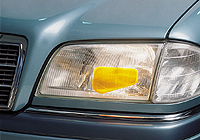 >> FASTY Over-centre strap: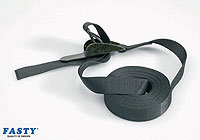 FASTY Over-Centre strap, 500cm, black, 25mm wide, 800kg
The patented Over-centre strap is at the leading edge of strap technology, delivering a massive 800kg of lashing strength with a 25mm strap. It is very quick and easy to use; the final tightening action even delivers additional tension to your load. An effective alternative to the traditional ratchet strap. Black, 500cm, 25mm wide, 800kg.
>> Commercial systems accessory: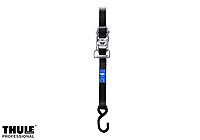 >> Safety accessories: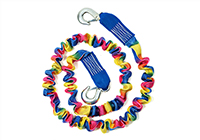 Maypole 3 tonne tow rope
This Maypole 3 tonne tow rope starts at 1.8m and stretches to 3.8m, eliminating snatching. Its drop forged hooks make it quick, clean and easy to use - there's no need to grovel around under the car looking for places to tie on or loop through. Just clip it into your towing eye, front or back. It's basically a big bungee cord, covered in a strong, multi-coloured sleeve.
>> FASTY Handy Smart strap: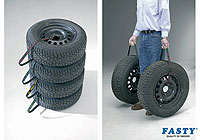 FASTY HANDY SMART, 4 handles straps, 100cm, black, 25mm wide, 400kg
The Handy Smart strap is designed for car tyres. The package includes four handle straps with woven text for each tyre... Back left, Front left, Back right, Front right. They are easy to carry in each hand, which reduces the risk of you getting dirty or hurting your back. tyres can then be easily stored in the garage by hanging from the straps on a nail in the wall. 4 straps with handles, Black with text,100cm, 400kg, 25mm wide.
>> Safety accessories: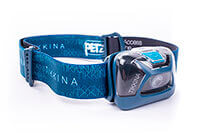 Petzl Tikkina head torch
A very practical and easy-to-use head torch with three lighting levels, perfect for almost all your lighting needs. If you've never used a headtorch before you'll be amazed at what a difference they make.
>> Commercial systems accessory: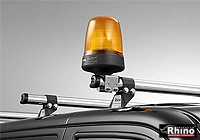 All our prices exclude VAT