What sort of ladder handling system do you need?
VAN-RACKS Ladder Handling systems are designed to load and unload most types of ladder quickly and safely from the roof of your van. We stock systems from RHINO and THULE PROFESSIONAL.
If you require roof bars or a roof rack as well as a ladder handling system ...
may we suggest you click on the button - right - which will take you to our product finder. You will find pipe carriers as options with the bars/rack for your van.
If you want to purchase a van ladder handling system on it's own...
please view the range below.
2
>> Ladder handling: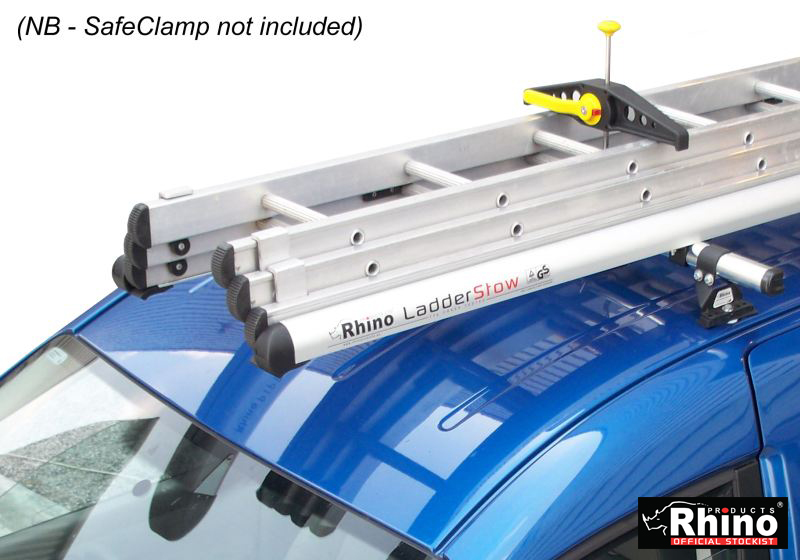 >> Rhino SafeStow3 overview: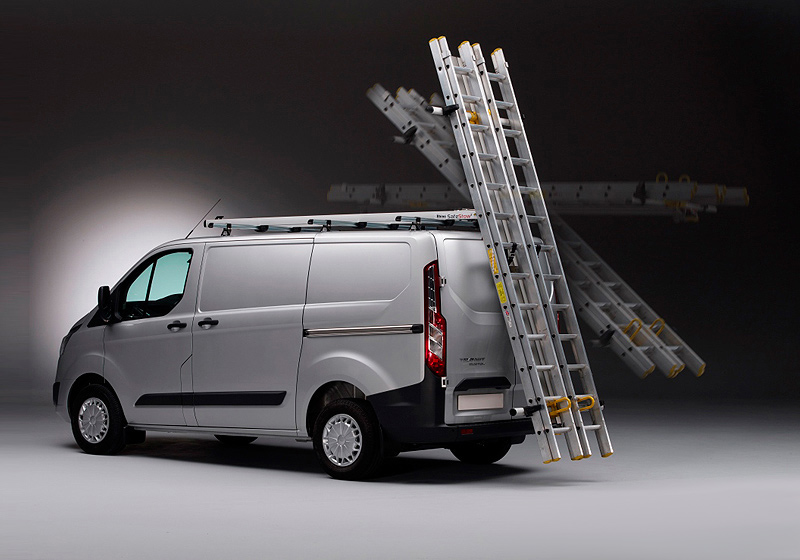 Rhino SafeStow3 ladder system
SafeStow3 is the latest evolution of Rhino's ladder handling system. Maximising safety, it offers innovative commercial van roof access from ground level. Making loading and unloading ladders faster, easier and safer than ever before.
Three versions are available in two lengths (2.2m or 3.1m) to carry single, double (two parallel) and extra-wide ladders.
All our prices exclude VAT