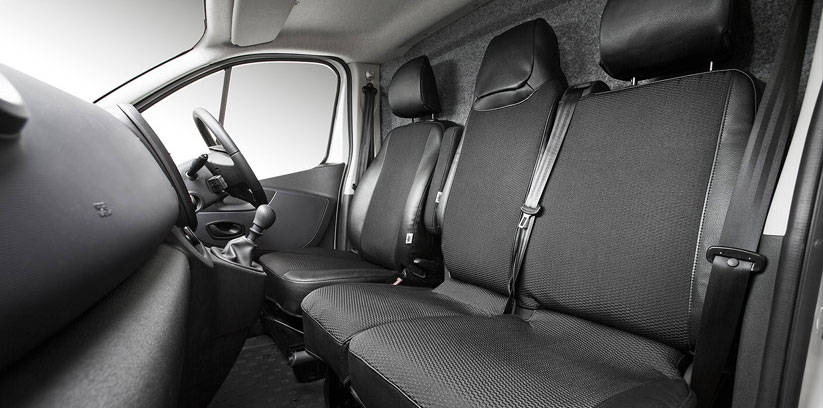 As a Company we are seat cover specialists, with many options for vans and trucks. Please click on our seat cover finder to see what we list for your vehicle.

Focus on the top end: PeBe specialises in tailor-made seat covers for vans and trucks, using materials that are at least as durable as the originals, and usually better because they reinforce the areas that are particularly prone to wear and tear. It's very hard to tell that a PeBe seat cover is fitted.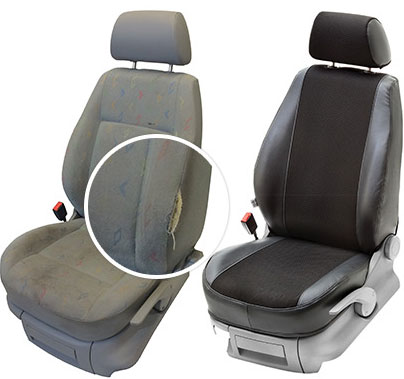 They help to maintain a vehicle's value, for sure, but will also improve the look of the vehicle, and generally help to create a better working environment.

PeBe AB is based in Sweden and is part of the Calix Group, owned by Bark Invest AB whose brands include well know names such as Autoform and Klippan.
Suppliers of heavy duty commercial van roof racks, van roof bars, pipe carriers, load stops, ladder clamps, ladder handling systems, rear door ladders, rollers and van accessories.