Rhino Ladder Handling Systems
---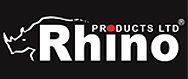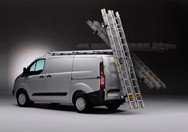 Rhino ladder handling systems
The easy and safe loading of ladders onto Rhino van bars and van racks is a key concern, and Rhino have produced a range of accessories to help. These range from the Rhino Ladderstow which acts as a guide when loading the ladder onto the roof bars, and prevents any lateral movement, through to the new Rhino Safestow 3, the third generation of their Safestow product which allows the loading and unloading of ladders quickly and safely from ground level.
If you require roof bars or a roof rack as well as ladder clamps ...
may we suggest you click here - which will take you to our product finder. You will find door ladders as options with the bars/rack for your van.
If you want to purchase a Rhino ladder handling system on it's own...
please view the range below.
2
>> Ladder handling: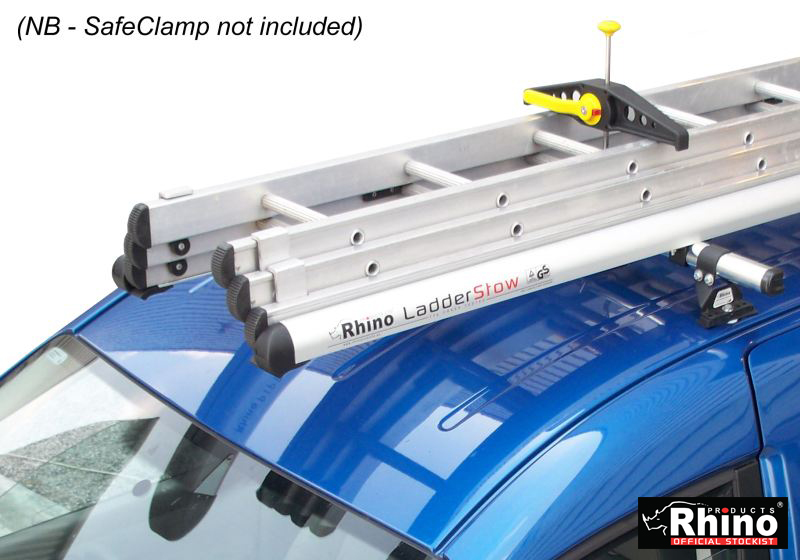 >> Rhino SafeStow3 overview: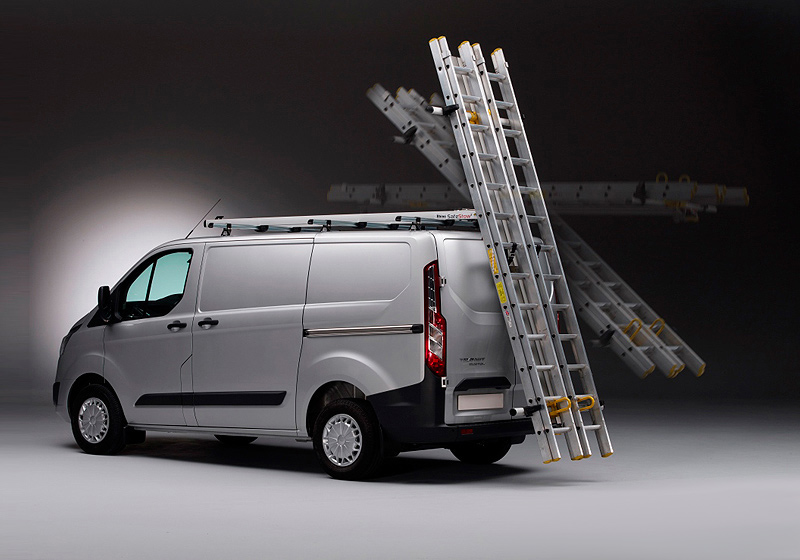 Rhino SafeStow3 ladder system
SafeStow3 is the latest evolution of Rhino's ladder handling system. Maximising safety, it offers innovative commercial van roof access from ground level. Making loading and unloading ladders faster, easier and safer than ever before.
Three versions are available in two lengths (2.2m or 3.1m) to carry single, double (two parallel) and extra-wide ladders.
All our prices exclude VAT