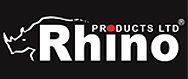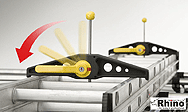 Rhino ladder clamps
Rhino have always been leaders in the development of new innovations in the commercial van roof bar and roof rack market, and the Rhino SafeClamp is no exception to this rule as they have taken the traditional ladder clamp and redesigned it to improve the ease and speed of use. Combining a composite beam with a stainless steel anchor hook, the Rhino SafeClamp is designed to offer the same level of security as a traditional ladder clamp while being five times quicker to operate.
If you require roof bars or a roof rack as well as ladder clamps ...
may we suggest you click here - which will take you to our product finder. You will find ladder clamps as options with the bars/rack for your van.
If you want to purchase Rhino ladder clamps on their own...
please view the range below.
1
>> Ladder clamps: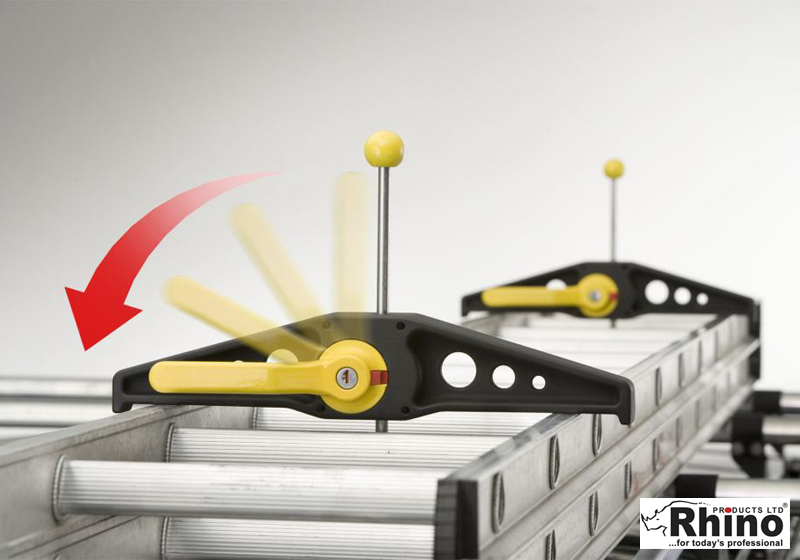 Rhino Ladder SafeClamp
The Rhino SafeClamp incorporates strength, speed, and style to provide a revolutionary ladder clamping system. Use of a composite beam structure and stainless steel anchor hook offers high strength whilst providing excellent corrosion resistance. Clamps around roof bars up to 45mm x 40mm 'square' or oval bars up to 65mm wide.
All our prices exclude VAT