Cable and office straps by Fasty of Sweden
Fasty cable straps are available in two versions, the standard strap, and the Handy strap which is ideal for holding hoses too. The strap should be attached permanently to a cable, so that it is always on hand.
A useful CPU Holder strap (shown above right) is also available, designed to suspend a computer tower underneath a desk worktop (minimum thickness 20mm), keeping your desk tidy and your floor clean.
2
>> FASTY cable and office straps: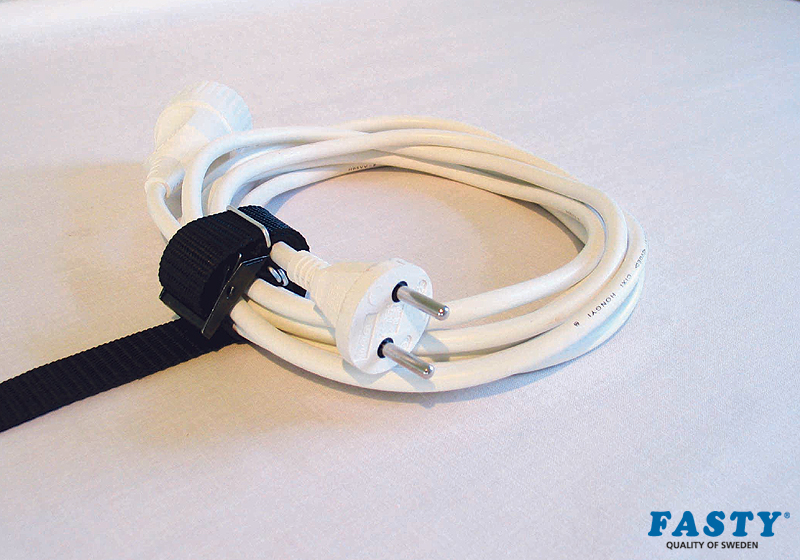 >> FASTY cable and office straps: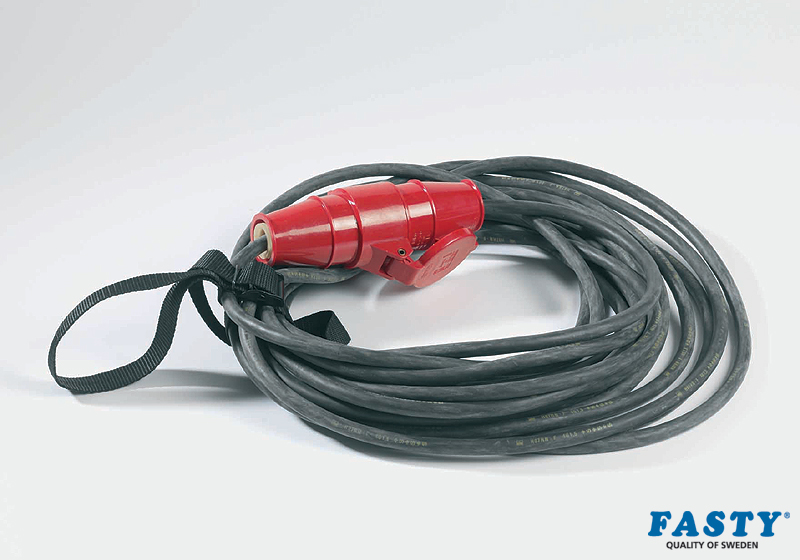 All our prices exclude VAT