Fiat Doblo Van Racks and Bars
---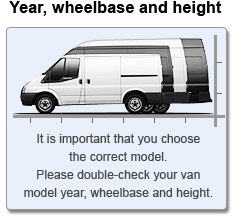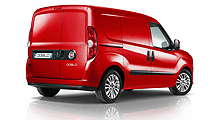 VAN-RACKS stock Fiat Doblo van roof racks, van roof bars and van accessories.
We will show you all availble roof racks and roof bar systems. You need to decide whether you want 2 bars, 3 bars or even 4 or 5 bar systems.
Van specific accessories such as ladders and rollers will also be listed as options at the bottom of the bar or rack page. Other accessories such as pipe carriers, ladder clamps etc, may be listed too, but can be found in the main menu on the left.
Look out for bulk buy discounts!
Prices shown exclude VAT.