Select product type below for items that fit your Peugeot Partner L1 short wheelbase (SWB) (2018 onwards)

Commercial roof bars and roof racks
Roof bars, roof racks and van specific accessories, especially ladder rollers. If we list it, it's available; if we don't, it's not! We have organised the bars into 2 bar systems, 3 bar systems, full length racks etc.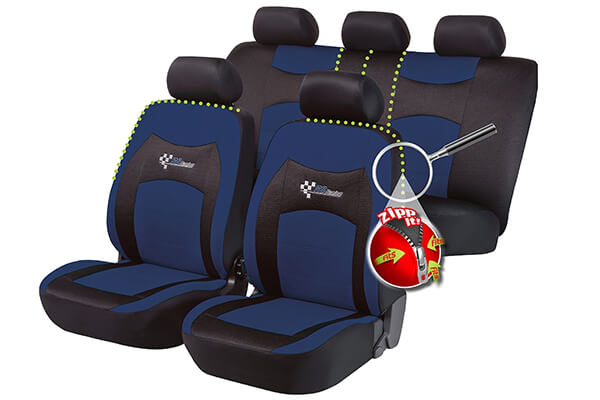 Seat covers
A sensible investment for those without leather seats; choose waterproof, fabric, leather, sheepskin. Most are airbag compatible; some have hidden zips to allow neat fitting around headrests and seat controls.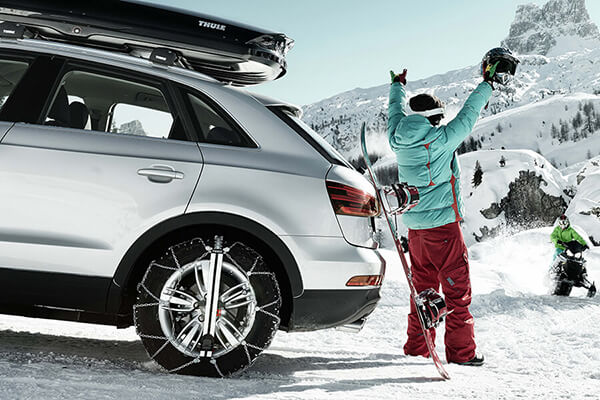 Snow chains
Probably the biggest range in the UK, with the most innovative brands, and solutions for vehicles which can't take traditional chain link snow chains.
All our prices exclude VAT